Extremely Stinky Farts - Nonstop Poops Compilation (xrussianbeautyx) 21 December 2019 [FullHD 1080p] 3.29 GB
Tags:
Extreme Scat
,
xrussianbeautyx
,
Solo
,
Amateur
,
Farting
,
Poop
,
Defecation
,
Scatology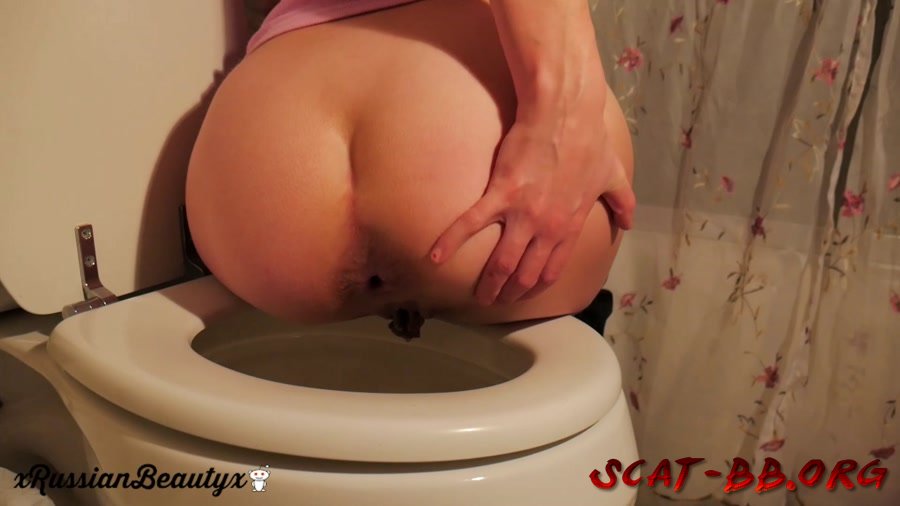 Video Title: Extremely Stinky Farts - Nonstop Poops Compilation
Actress: xrussianbeautyx
Genre Scat Porn: Solo, Amateur, Farting, Poop, Defecation, Scatology,
Info:
Duration: 00:45:25
Quality: FullHD 1080p
Format: mp4
Size: 3.29 GB
Extremely Stinky Farts
This is my biggest compilation yet containing nearly 24 stinky farts! I have been eating way too many eggs the past week and I am definitely paying for it with my smelly farts! The farts have been nonstop and the smelliest they have ever been! You get to hear me comment on how smelly they are and how they completely smell up my room quickly! I tell you to lick my asshole so you can taste just how delicious my smelly farts are! I even gape and wink my ass for you
Tons Of Poops, Pee & Grool Compilation
It's time again to worship your goddess on her throne! This compilation video is filled with tons and tons of long poops, pee and even some creamy and sticky grool! I have been bingeing all week on delicious homemade chili and I have definitely been paying for it the past few days with continuous trips to the bathroom. I have been painfully pushing out over-sized poops which has been completely tearing up my tight little asshole!
Caught You Watching Me On The Toilet
I finally caught you in the act of watching me release tons of stinky plops on the toilet! I freak out and tell you to stop watching me. I mention that I see you are getting rock hard through your pants.
I sarcastically mention that you might as well whip out that cock and start stroking it right there. After some thinking, I come to the conclusion that it is pretty hot that you get turned on by watching me on the toilet and tell you how absolutely pathetic it is. I then invite you to the bathroom each time I have to release tons of plops. I know this get you even harder since you now know it turns me on allowing you to watch me release my plops.
Smiling & Pooping Compilation
This is a compilation video with tons of shots of me crouching on the toilet as I smile and release long thick logs into the toilet. Some are runny and others are thick and solid. There are also a few shots from behind of me shitting as well.
Nonstop Poops Compilation
I just got back from a camping trip and I have been going nonstop! After being backed up for nearly a week straight, my body decided it was time to release everything! I endured numerous stomach pains from being so backed up, but it felt so good to finally be able to release tons and tons of logs! I have never released so many poops in such a short amount of time!
Download Extremely Stinky Farts - Nonstop Poops Compilation (xrussianbeautyx) 21 December 2019 [FullHD 1080p] 3.29 GB

Dear visitor, you went to the site as unregistered user.
We encourage you to
register
or enter the site under your name.