My Morning Shit For Your Breakfast (Shit) 3 December 2019 [FullHD 1080p] 6.73 GB
Tags:
Stars Scat
,
Shit
,
Big Farting Girls
,
Poop Videos
,
Smearing
,
Solo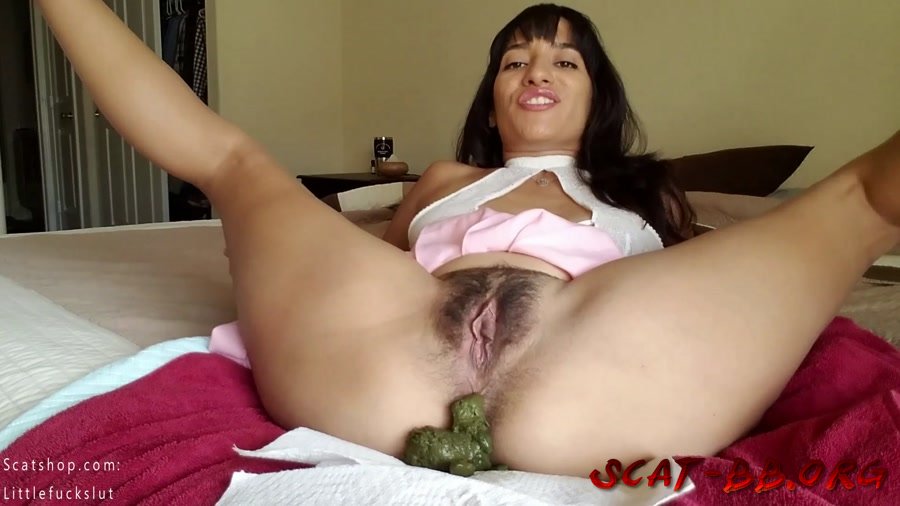 Video Title: My Morning Shit For Your Breakfast
Actress: Shit
Genre Scat Porn: Big Farting Girls, Poop Videos, Smearing, Solo
Info:
Duration: 01:34:21
Quality: FullHD 1080p
Format: mp4
Size: 6.73 GB
My Morning Shit For Your Breakfast
Get in here slave. I'm ready to take my morning shit so you better be ready for breakfast. Drink down my hot piss before I fill your mouth with my shit. My shit is super green today and I don't care whether you like it or not you're going to eat every last bit. I don't care how it comes out or if it drips out of my ass you take it. You're fucking disgusting. Tongue my asshole and eat your greens bitch.
Eat My BIG Load & Earn My Asshole
You wanna fuck my ass?? I'll make you a deal. Eat everything that comes out first and then I'll let you put your hard dick in it. You're going to be my disgusting pig today. Get your face in my ass! Get it in there! Lick that fucking turd. Suck it like a fucking popsicle. Take my whole log into your fucking mouth. You're fucking disgusting. Nobody does this shit…letting me shit into your mouth. Look at you. You're going to eat every bite aren't you!? How do you feel? Taking my whole load….you look fucking worthless and you have my shit stuck in your teeth. That was such a big load. Good job, BUT did you really think I was going to let you fuck my asshole? Shit eating pigs like you don't get to use my ass or my pussy. I'll find someone worth fucking my ass. If I need to take another dump I'll come find you though.
Do What the Fuck I Tell You To!
Lay down and take my shit. I'm going to drop a hot load right on your dick and body. I'll be using your stomach and chest to wipe my ass off on. You're fucking disgusting. Lick my asshole clean. Taste that shit. I can't believe youd actually fucking do it. Get filthy. Fuck my ass and fill it with cum just so you can clean it out for me. You're going to be chasing all my shit with anything I give you including my milky tits.
Eat My Shit & Make Me Cum
Do your job slave. Make my holes feel good and swallow my shit.
Green Poop Snaking Out of My Ass
I've held this in for as long as I possibly can. Now it snaking out of my ass for you to see. Hope you love it as much as I do. I try to keep it going for as long as I can. I pee for you and ask you to fuck my dirty ass. I want you to taste my shit. Taste me, smell me, and smear my mess all over your hard dick. I love the load I've made today.
Choke It Down Daddy
You don't mind if I call you Daddy right? It doesn't matter. I'm in the one in control & today you're going to be my shit eating daddy. So get your face in your little girls ass and eat up. You've been craving a solid load and here it is. The only thing you'll be doing today is choking down my shit. Chew it up, gag on it, and fucking swallow. You're so good at eating my shit daddy. You know it's my favorite part about my meal now. All I do is think about how I'll be shoving it down your throat later.
Be My Shit Covered Pervert
Chew it, swallow it, shove it up your ass. I want you to be my shit and piss covered pervert with me today. Cover your hard cock in my shit and jerk it for me. Cum to my filthy mess.
Little Bubble Butt: Groping & Shitting
Watch me show off my little bubble to you. I grope it and try to shake it a little for you. I love spreading my cheeks for you & want you to perv on my ass and holes. I want you to take a good look while I shit on a plate. Having you watch me like this has my pussy creamy and I have to start fingering myself. I'd love it if you stuck your tongue in my ass. I spread my shit around my asshole when I'm done & I ask you to please clean it up for me. Just watch me. I'm a horny mess and need to play with my pussy and milk my tits. I just want to be touched and perved on.
Download My Morning Shit For Your Breakfast (Shit) 3 December 2019 [FullHD 1080p] 6.73 GB

Dear visitor, you went to the site as unregistered user.
We encourage you to
register
or enter the site under your name.